Stone Sour - Blue Smoke Songtext
I sell...
I shape this simple future-
Into something that resembles my own life...
I've killed...
A thousand better choices-
I've deceived a generation with my lies
I'm still...
A bastard in a denizen
He marks them til I'm born again
I'm complicated fiction with no time
I'm here...
I'm...
Writer(s): Taylor Corey, Rand Joshua James, Root James Donald, Mayorga Roy Maurice
Lyrics powered by www.musixmatch.com
Im Trend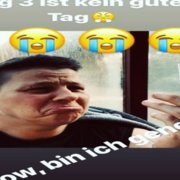 Vor 1 Tag
Kerstin Ott hört endgültig auf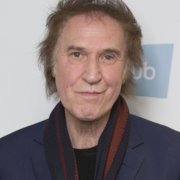 Vor 4 Stunden
Ray Davies: Die Geschichte von 'Waterloo Sunset'