*paint a picture*
Lost among the feelings. Tossed and thrown aside. It's nothing but excuses we all make from time to time.
Dragging feet along your perfect crime. It's full of contradictions running circles in your mind.
Another broken heart, another desperate song, I'm so alone, but you're moving on.
Another loss, another shattered dream, your empty heart has nothing left for me.
One with your equation, one with your own life, you're moving to the future with regrets for wasted time.
On my own with plans to make this right. It's tough to save the world when the world puts up a fight.
Somehow the world put up a fight.
Paint a picture of what you've lost, what you've found, and what you've gained.
News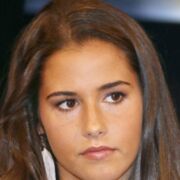 Vor 2 Tagen
Sarah Engels: Hat sie Angst?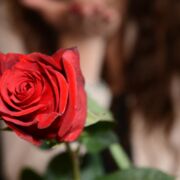 Vor 14 Stunden
RTL-Reporterin Franca Lehfeldt und Christian Lindner: Verlobung!
Rod - Paint A Picture
Quelle: Youtube
0:00
0:00