I'd take the whole thing back for you. I'd tear the whole thing down and mend it back with you.
I stand corrected here with you. I stand beside myself searching for the truth.
Every line you fed to me was everything you said so well.
With everything you tried to be, you're moving further from yourself.
If every dog will have his day then my dog days have just begun.
Now my healing heart reveals that the hardest part has come and gone.
Everything I ever want and everything I ever need. Everything I need and want is sitting right in front of me.
Waiting here impatiently.
Admit to indecision. Admit to no control. Admit to complications. Admit you still don't know.
Believe me when it's complicated. Believe me when I say I've tried.
Our frantic situations make me wonder how we both survived.
News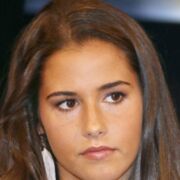 Vor 2 Tagen
Sarah Engels: Hat sie Angst?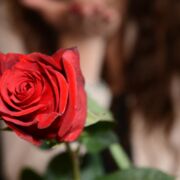 Vor 14 Stunden
RTL-Reporterin Franca Lehfeldt und Christian Lindner: Verlobung!
Rod - Everything
Quelle: Youtube
0:00
0:00