Top In Strict Confidence Lyrics
Push me lover
See I'm bleeding
Losing grip
And falling down
I can't withstand
All your luring
Giving in to you
I drown
Kiss me lover
See I'm burning
Fill the goblet
Spill the wine
Pour over me
The tears of heaven
Drink them from
The skin of mine
Even if you win this battle
And I surrender in this fight
Keep in mind
My sweetest lover
You breath with me
In this night
Hold me lover
See I'm falling
Angels looking down on me
In your arms
I'm sinking slowly
Into a neverending sea
Tell me lover
Are you lying?
Are you really on my side?
Get the hammer
Get the chissel
Nail me to that cross tonight
Even if you win this battle
And I surrender in this fight
Keep in mind
My sweetest lover
I might win another night
Help me jesus
See Im dying
On this bed of thorns I pray
Sheets run red
And I stop breathing
As my angels fly away
Even if you've won this battle
And I surrendered in this fight
Keep in mind my sweetest lover
You will fall another night
Writer(s): dennis ostermann-endres
Lyrics powered by www.musixmatch.com
Im Trend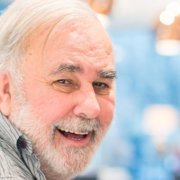 Vor 7 Stunden
Udo Walz: Darum sitzt er im Rollstuhl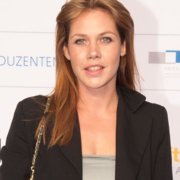 Vor 3 Stunden
Felicitas Woll: Das war ihr erstes Album!