Top In Strict Confidence Lyrics
Proud walls raise up in front of me
They destroy my vision
Dust in my eyes
And smog in my head
This world makes me so sad, sad, sad,...
Burning angel
Take my body from the ground
Burning angel
Take me under your shelter
I know you are my mentor
You'll destroy my fears
You gave us life
But know help to survive
Burning angel
Our guilty conscience will wake up now
The dissintigration of the world
Has begun, has begun
Here my voice!
Don't leve us in the lurch
Here me voice!
Don't leave me in the lurch
Let us break these proud walls
Let us build a new world
A new world
Let us create my own world...
Writer(s): Dennis Ostermann-endres
Lyrics powered by www.musixmatch.com
Im Trend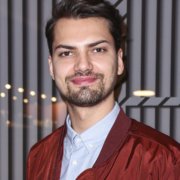 Vor 6 Stunden
Jimi Blue Ochsenknecht: Das sagt Mutter Natascha zu seinem Baby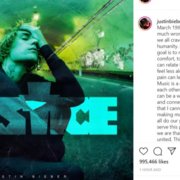 Vor 2 Stunden
Justin Bieber: Neues Album erscheint in drei Wochen!
2.

Dementia

3.

Inside

6.

In 2 Deep (Life, Part 1)

7.

Burning Angel

9.

Crux

10.

Sinner

12.

Cryonic Suspension (2nd Life)