Top Small Brown Bike Lyrics
Our signal is breaking up.
I'd like to focus my attention on something bigger than my thoughts.
Watch where you point those words. Same saga.
Our hero never wins.
(Hardly a hero at all)
My eyes won't focus.
I'm standing crooked at the wrong place and wrong time.
Air sweeps through my ears like a vacuum.
Pulling life from view.
Draining me from you.
Welcome to our vacuum.
Writer(s): Michael Sykora Reed, Benjamin David Reed, Dan J Jaquint, Scott Eric Flaster
Lyrics powered by www.musixmatch.com
News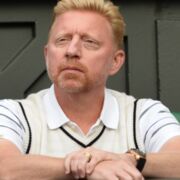 Vor 17 Stunden
Boris Becker: Neue Zelle, neues Glück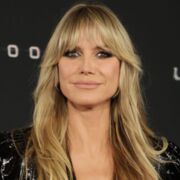 Vor 2 Tagen
GNTM: Lieselotte im Halbfinale ist "unfair"
Small Brown Bike - The Vacuum
Quelle: Youtube
0:00
0:00