Top No Lesson Learned Lyrics
Y.m.m.s.
You try to see things
For other guys
Forget your aggression
And your stupid lies
Before you'll hurt me
Me and our friends
Please find another way
To give yourself a chance
You against the world
The final way you see
You make me sick
Just give up what you try to be
Why do you say
You take the control
Deeper in me
Will be a hole
Forget your aggression
But fight for your way
Why d'you hear nothing!
Hear what I say!
So do what you want
But you stand all alone
Friends will be friends
Never all alone
You won't have a better
Friend in me
I don't know a reason
This reason will hurt me
Following your own mind
This seems to be alright
Don't think of your own person
Than we stand by your side !
News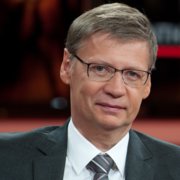 Vor 1 Tag
Günther Jauch: Es geht ihm gut!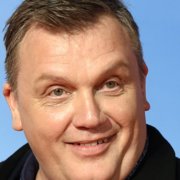 Vor 9 Stunden
Hape Kerkeling: Das sagt er zu seiner Karriere-Pause
No Lesson Learned - Y.m.m.s.
Quelle: Youtube
0:00
0:00