Witchfinder General Songtext
Where the plague has scourged no crops will grow,
Even ravens feed from the gallows pole,
A fallow land bled by civil war,
Where all are prey to the inquisitor.
He comes to carve to cure the beast,
With the burning zeal of a perverted priest,
His pageant like a funeral cortage,
Heralding a grim and new dark age.
From the churchyard to the village square,
Where the priest intones a mocking prayer,
Innocents are dragged screaming through the streets,
To teed the flames and Puritan conceit.
News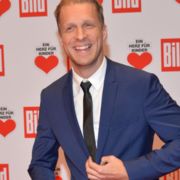 Vor 14 Stunden
Amira Pocher kauft sich eigene Wohnung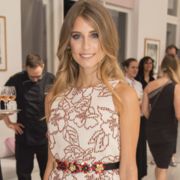 Vor 14 Stunden
EM-Spiel gegen Ungarn: Loyalitäts-Konflikt für Cathy Hummels?
1.

Knights

3.

Reptile House

4.

Spring Healed Jack

6.

At The Edge Of The World

9.

The King Must Die

11.

Witchfinder General

12.

Twilight Of The Gods
Paul Roland - Witchfinder General
Quelle: Youtube
0:00
0:00