MXPX - PxPx Songtext
You could never put it
On a map once you're in
There's no turning back
We work together or we
Don't work at all nothin
You can do will make us fall
Pokinatch! punx!
He's meaningful to us but
Not to you he's the one
True center of our lives
His light is shining thro-
Ugh and on to you it's
Your choice he'll always
Be there waiting
Pokinatch! punx!
Writer(s): HERRERA MICHAEL A
Lyrics powered by www.musixmatch.com
Im Trend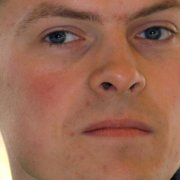 Vor 8 Stunden
Michael Patrick Kelly: Drei Tage ohne Essen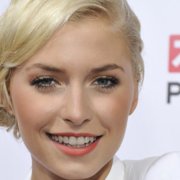 Vor 1 Tag
Lena Gercke: Ihr Baby ist da!