Night Spirit Part 1 Lyrics
Lustre - Night Spirit Part 1 Songtext
And at dusk the sleeping night shall awaken.
Stars will lit the sky and speak of days of yore.
The sense of beauty from me was taken.
By the frozen lake I now sit and long for nothing no more.
Im Trend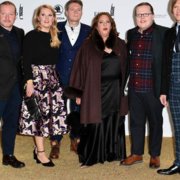 Vor 2 Tagen
Kathy Kelly: Keiner wusste Bescheid!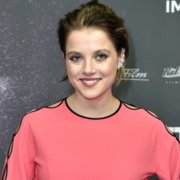 Vor 18 Stunden
Jella Haase über ihre Selbstzweifel