Top Ella Fitzgerald Lyrics
Ella Fitzgerald - Somebody Loves Me Songtext
Somebody loves me
I wonder who
I wonder who she can be;
Somebody loves me
I wish I knew,
Who can she be worries me
For ev'ry girl who passes me
I shout, Hey! maybe,
You were meant to be my loving baby;
Somebody loves me
I wonder who,
Maybe it's you.
Writer(s): Bernard Edwards, Ballard Macdonald, Ira Gershwin, George Gershwin, B. G. Desylva
Copyright: Chappell & Co. Inc., Ira Gershwin Music, New World Music, WB Music Corp., Bernard'S Other Music
Lyrics powered by www.musiXmatch.com
Im Trend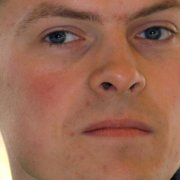 Vor 15 Stunden
Michael Patrick Kelly: Drei Tage ohne Essen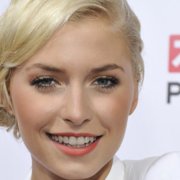 Vor 2 Tagen
Lena Gercke: Ihr Baby ist da!
1.

Somebody Loves Me

6.

Cool Breeze

11.

Goody-Goody

12.

St. Louis Blues