Top Buena Vista Social Club Lyrics
Y Tú Qué Has Hecho? (English Version) Songtext
On the trunk of a tree, a young girl
Filled with joy, carved out her name
The tree, touchted to the core
Let a flower drop down to the girl.
I am the tree, sad and moved
You are the girl who wounded my bark
I will always treasure your beloved name
And you, what have you done with my poor flower?
Writer(s): Figueroa Eusebio Delfin
Lyrics powered by www.musixmatch.com
News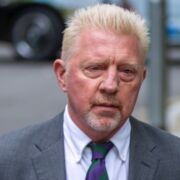 Vor 20 Stunden
Boris Becker überrascht von der Schwangerschaft seiner Freundin Angela.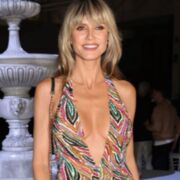 Vor 20 Stunden
Heidi Klum entlässt zwei Kandidatinnen aus "Germany's Next Topmodel"
Buena Vista Social Club - Y Tú Qué Has Hecho? (English Version)
Quelle: Youtube
0:00
0:00