Top Buena Vista Social Club Lyrics
I am proud to be divine
Proud of such beautiful perfection
Perhaps I'm made of marble
And my love is the purest love of all.
But soon from that volcano of tempting fire
Love's jealousies will ignite
And you will conquer my heart
Because you were always my life's desire.
Writer(s): Eliseo Silveira
Lyrics powered by www.musixmatch.com
News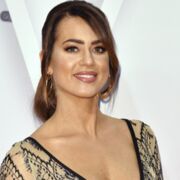 Vor 1 Tag
Jessica Haller teilt Neuigkeiten über ihren Gesundheitszustand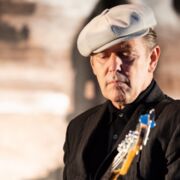 Vor 2 Tagen
Paul Simon betont: "Hörer komplettieren einen Song".
Buena Vista Social Club - Orgullecida
Quelle: Youtube
0:00
0:00