Top Bread And Juice Lyrics
Too many times, I try to go on my own.
Don't ask for your help; I try to do it alone.
I put you way abck, in the depths of my mind.
It's not 'til I fall that I realize...
I can't go on
Without you in control.
I can't be strong without your hand to hold.
Don't let go! Lord lift me up high
And bring me back closer to you.
Humble me, Lord. Discipline my ways.
Light the fire in my heart to live for you every day.
All I want is your will to be done;
To know you father and your son, but...
News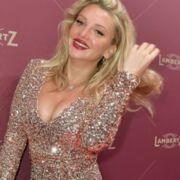 Vor 2 Tagen
Evelyn Burdecki kehrt zu ihrer Mutter zurück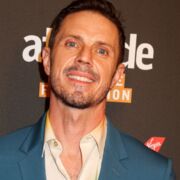 Vor 16 Stunden
Musicalkomponist Jake Shears arbeitet an einem LGBT-Themen-Musical
Bread And Juice - Closer To You
Quelle: Youtube
0:00
0:00