The Heavy Burden Songtext
Several have tried yet none have succeeded.
Take not this tale is real, there's just one thing.
Years of discontent were never planned.
Neglected disconnected and misunderstood.
Frustration has taken the upper hand.
Pre sealed fate. failure will laid.
Lost in the pressure of complacency.
And all i see is misery.
Bound in chains, attempt to arise.
Each movement results in a condition to
Repeat years to the toll. now this broken body slowly fades.
Lyrics powered by www.musixmatch.com
News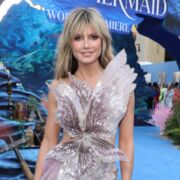 Vor 21 Stunden
GNTM: Fans wütend über Heidi Klums Entscheidung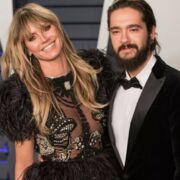 Vor 19 Stunden
Heidi Klum: Sie machte den ersten Schritt
1.

[untitled]

2.

We Bury Our Dead Alive

3.

The Heavy Burden

4.

Past on the Stairs

5.

Chime the Day

6.

Paths

7.

The Constant Ringing

8.

The Lurker

9.

Chime the Night

10.

[untitled]
Yaphet Kotto - The Heavy Burden
Quelle: Youtube
0:00
0:00