A will to survive; shackled and silent.
Oppressive self-religion holds us back.
Token hands close tightly around necks.
Neglecting those which would impair them.
Each chosen word burns through my heart.
Complacent standards torn apart.
But there's not room left for ignorance;
Who's held, legs prone to movement, all torn apart;
Who's held back us.
Lyrics powered by www.musixmatch.com
News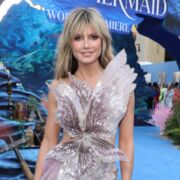 Vor 21 Stunden
GNTM: Fans wütend über Heidi Klums Entscheidung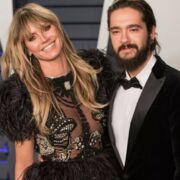 Vor 19 Stunden
Heidi Klum: Sie machte den ersten Schritt
Album Syncopated Synthetic Laments for Love (2001)
Yaphet Kotto
1.

Circumstantial Evidence

2.

Status Symbol

3.

Inquire Within

4.

The Weight of Remorse

5.

Fact or Fiction

6.

Syncopated Synthetic Laments for Love

8.

Blind Leading the Blind

9.

Of Epic Proportions

10.

Instrumental
Yaphet Kotto - Status Symbol
Quelle: Youtube
0:00
0:00