Stare down at the river
Look up to the trees
There are signs of confusion
They are frightening me
The glowing, the blue light
The raise from the sun
They're already changing
(Or)
, has it begun
We are people all over
Wanting only to live
(It)
is life we are seeking
Hey you must be
(bearly)
come true
(Where do we go)
When there's no place to
(run)
When it's hot without sun
Tell me where do we run?
This is not an illusion
It is truly
(a scare)
All our lives in a frenzy
All our hearts in despair
There are times when we wonder
Will it be life or dead?
And is ilte we are seeking
Hey you, must be
(bearley)
come true
Ch
Repeat Ch
Writer(s): Mike Tramp, Vito Bratta
Lyrics powered by www.musixmatch.com
News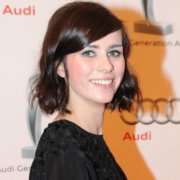 Vor 2 Tagen
Nora Tschirner: Offene Worte über ihre Depression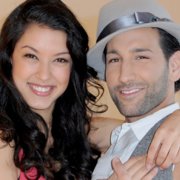 Vor 2 Tagen
Rebecca Mir: Baby ist da!
White Lion - Where Do We Run
Quelle: Youtube
0:00
0:00