Top Victims Family Lyrics
Everyone's a junkie everyone's a slave what is your obsession? shooting up t.v.? living life for smack? groveling for sex? modern life addiction moremoremoremoremore everyone's a junkie and no one can deny but we all kill for money buybuybuybuybuy money sex and war a hundred bucks a gram scarring up our arms new trans-am? happiness, fame, war, sex, greed, and cars, clothes, new t.v.'s, and drugs and money looks like junk to me...
Lyrics powered by www.musixmatch.com
News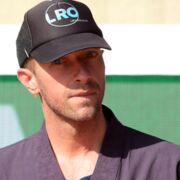 Vor 1 Tag
Chris Martin vergleicht Abschied von Coldplay mit dem 'Harry Potter'-Ende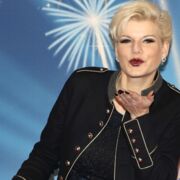 Vor 15 Stunden
Melanie Müller: Was ist da passiert?
Victims Family - Junkie
Quelle: Youtube
0:00
0:00