Top Ultimate Sacrifice Lyrics
Sitting home alone
On a cold and quiet day
Called up my friends
But they didn't have much to say
Everything was normal
Wouldn't suspect a thing.
But who could foresee
What this plain day would bring.
What Happened
I'm all alone
Counselor's gone
And my friend's aren't home
What's goin' on
I feel caged in
What's this I hear
No original sin
Called a friend from school
Into God, but he was cool
Got talkin' to him a lot
Convinced me he wasn't a fool
Middle of the talk
He stopped and dropped the phone
Shocked, I ran over
To find no one home
What Happened
There's no one here
God help me
Take away my fear
Life under the gun
Refuge anywhere
There's no one left
But I know you're there
I was willing to hear something
Someone tell me what can I do
Now you guys are gone
You knew I was counting on you
News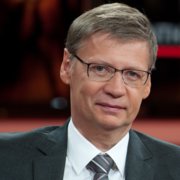 Vor 1 Tag
Günther Jauch: Es geht ihm gut!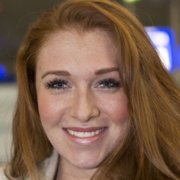 Vor 5 Stunden
Georgina Fleur: Extrapfunde dank Dubai
Ultimate Sacrifice - What Happened
Quelle: Youtube
0:00
0:00