Top Ultimate Sacrifice Lyrics
Rick was just an average guy
Half - hearted faith
Wanted to cross the finish line
He didn't care which place
Leading a double-life
Pretending here and there
He knew what he was doing
But he really didn't care!
Roller coaster Christian
We don't see you when you cry
Tryin' to make decisions
What does it mean when you die
Roller coaster Christian
Give up your alibi
Kris was in the choir
On church right on time
Just copyin' her friends
She didn't know the crime
She went through all the motions
But when all was said and done
She really didn't care
That God had sent His Son
As your life comes to an end
And it's time to get off
What ya gonna tell Him
It was just too tough
Everyone will know God
When the Judgement day's at hand
You're just want to get in
Anyway you can!
News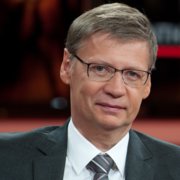 Vor 1 Tag
Günther Jauch: Es geht ihm gut!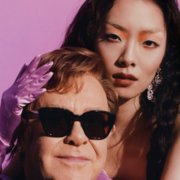 Vor 1 Stunde
Rina Sawayama arbeitet mit Sir Elton John an einer neuen 'Chosen Family'-Version
Ultimate Sacrifice - Roller Coaster
Quelle: Youtube
0:00
0:00