Top Tyrant Tea Club Lyrics
Empty walls are what you're staring at
You try to sort it out but there's nothing in your head
So try to feel it, try to feel it when you wake up
To the sound of pouring rain you often think
It triggers off the pain but can you feel it?
Can you feel it?
Maybe sometime
You'll be old enough, too
Maybe sometime
I'm here to remind you of your
Maybe sometime
When you're sitting at your window late at night
And you think that you'll never get it right
Why don't you feel it?
Try to feel it
News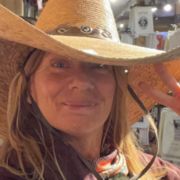 Vor 21 Stunden
Manuela Reimann spricht Klartext: Steht eine Rückkehr nach Deutschland an?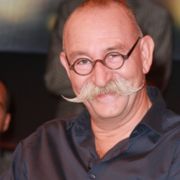 Vor 3 Stunden
Horst Lichter besitzt 100.000 Bücher
Tyrant Tea Club - Maybe sometime
Quelle: Youtube
0:00
0:00