Top The horrorist Lyrics
4.

Run for Your Life Text
Run for Your Life Songtext
Feel the power, of overwhelming doom!
Do you feel the power,
When I enter the room?
Everyone in America, run for your lives!
There's a billion gothic ravers
Fallling from the skies...
Wearing big pants
And trying to suck our blood.
Black flies are swarming
The dead in the mud.
Writer(s): Chesler
Lyrics powered by www.musixmatch.com
News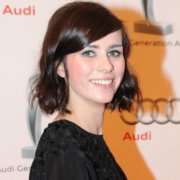 Vor 1 Tag
Nora Tschirner: Offene Worte über ihre Depression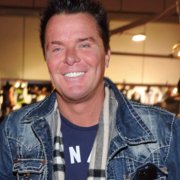 Vor 2 Tagen
Prinz Marcus von Anhalt: Das sagt er zu seinem TV-Skandal
The horrorist - Run for Your Life
Quelle: Youtube
0:00
0:00