Top Record of Lodoss War Lyrics
2.

Fantasia of the wind Text
Fantasia of the wind Songtext
Fushigi o kudasai...
&quotFantasia&quot ni tsumete.
Mou mayowanai wa,
Anata to ai no tame ni.
Kaze no yousei,
Ane o hirogete.
Toki no tanima o
Hikari no hayasa de hashire.
* Ai shi au &quotdestiny&quot,
Owari no konai yoru no you.
Eien to kimeta, anata dakara...
Sa... Nemurinasai,
Kono mune de...
Kokoro o hirakeba,
&quotFantasia&quot ga mieru.
Hitomi o tojireba,
Futari no yume ga kanau.
Kaze no &quotveil&quot o
Hodoite toite,
Futatsu no tsuki ga
Tenmado ni ukabiagaru...
Yuube mita hoshi wa
Ikuokunen no kanata kara,
Rekishisae koete,
Todoita no ne...
* Repeat
News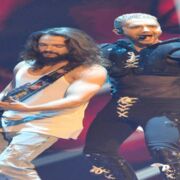 Vor 16 Stunden
Bill und Tom Kaulitz: Eklat bei illegalem Porno-Dreh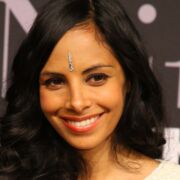 Vor 2 Tagen
Collien Fernandes: Sexszene mit Christian Ulmen war komisch
Record of Lodoss War - Fantasia of the wind
Quelle: Youtube
0:00
0:00