Top Panic! At the Disco Lyrics
Panic! At the Disco - Intermission Songtext
(Ladies and gentlemen, due to circumstances beyond our control,
We are unable to continue our broadcast of dance music.
We shall continue now with our piano interlude.)
Writer(s): Spencer Smith, George Ross
Lyrics powered by www.musixmatch.com
Im Trend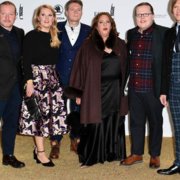 Vor 1 Tag
Kathy Kelly: Keiner wusste Bescheid!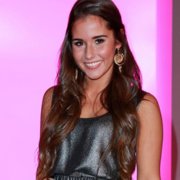 Vor 3 Stunden
Sarah Lombardi: Sorge um Alessio!