INDIAN SUMMER
I'll leave this town in an Indian Summer
And I'll be back on my way
I need some light
And I don't feel right
So I'll get it straight today
I don't care what you're doin' tonight
I don't care- I'll be far away
That's right
I lost my mind in an Indian summer
The minute you called it a day
You pushed me around
Now I'm lost not found
I never felt that way
I don't care what you did that night
I don't care - I'll be far away
And that's right
It's out of question that I will get over you
It's out of question but it will take time -
THAT'S RIGHT!!!
I'll leave this town in an Indian Summer
And I'll be back on my way
I need some light
And I don't feel right
So I'll get it straight today
News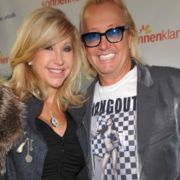 Vor 12 Stunden
Robert Geiss: Aus der Pizzeria geworfen!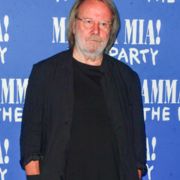 Vor 14 Stunden
Abba: Neue Musik schon dieses Jahr!
Norrin Radd - Indian summer
Quelle: Youtube
0:00
0:00