HANGING
You call me on the phone
To Say that you're alone
You talk for hours with nothing to say
You got your special ways
It's always me who pays
Just a second with you and I'm lost for days
You keep me hangin'on...
When you speak you lie
But when I leave I die
I'm too fed up to even complain
I'm gonna waste my life
As your replacement guy
And when I leave I leave to come back again
'cause you keep me hangin' on...
It would be alright
If you let me be on my own
I would be alive
ALIVE!!!
News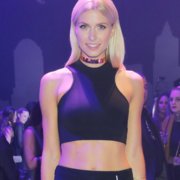 Vor 19 Stunden
Lena Gercke: Seltener Familieneinblick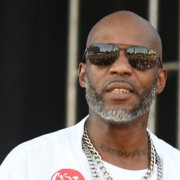 Vor 2 Tagen
US-Rapper DMX: Tod mit 50 Jahren
Norrin Radd - Hanging
Quelle: Youtube
0:00
0:00