Top No Silence For Sale Lyrics
No Silence For Sale ? Not Available
Today I'm not available.
I don't know what I'm doing.
Maybe I'm a bit crazy.
But today you can waste me.
I don't what oyu're saying.
I just understand amazing.
Could somebody give me
A cup of coffee?
I'm not really drunken.
But I am really sunken
Down in this chair.
I won't stand up today.
A little bit later
I found an aligator.
I said hello to him.
He gave his best grin.
Then he attacked me
Faster than I could see.
Now I am in his mouth.
I won't come back again.
News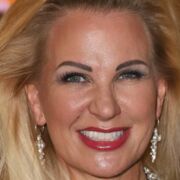 Vor 2 Tagen
Claudia Norberg: So viel bekam sie für die Wendler-Scheidung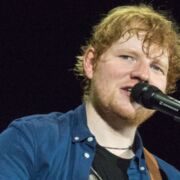 Vor 14 Stunden
Ed Sheeran dachte über Rücktritt aus der Musikbranche nach
No Silence For Sale - Not Available
Quelle: Youtube
0:00
0:00