Nightmare - Neotonii (engl) Songtext
A grey crowd picks me on my nose
In the dry wind
Sometimes ago I had an ideal or an illusion
But only the misery remains here
A dream, isn't it ideal?
I can't see what is important in this cold world
A gem, which everyone carries in his soul
Don't lose it
Don't forget it
To all adults who dissipate their energy with the question "what is life"?
And thus who forgot their right way
Can you remember?
All that time you were brilliant
And fraught with innocence
A gem, which everyone has in his soul
Don't lose it
Remember it
Let's go to the elapsing time
And leave there only nonessentials
Im Trend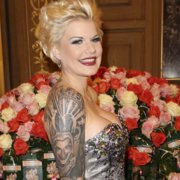 Vor 2 Tagen
Melanie Müller: Kritik im Netz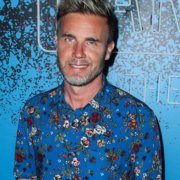 Vor 14 Stunden
Gary Barlow schreibt an neuem Musical