Morcheeba - Love Is Rare Songtext
HCorus
As you all know,
You better take care
(better beware)
,
Treat me with respect,
Because love is rare.
Verse One
I'm so holy it hurts,
Why am I blessed with this rage,
Your rub my face in the dirt,
I think its time to turn a new page.
Verse Two
You got a rocket in your pocket,
Why can't you just let me be,
Have you no eyes in your sockets?
Or are you just pleased to see me.
Writer(s): S. EDWARD, P. GODFREY, R. GODFREY
Lyrics powered by www.musixmatch.com
Im Trend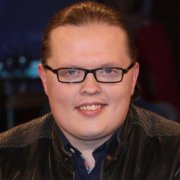 Vor 2 Tagen
Angelo Kelly: Darum stieg er aus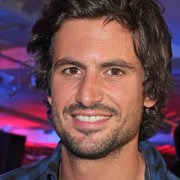 Vor 13 Stunden
Chryssanthi Kavazi: Angst um ihr Baby