Morcheeba - Be Yourself Songtext
Chorus
Just be yourself,
Anyway that you want to,
Anyway that you can.
Verse One
Too much of a good thing,
Has really burnt me out.
I'm sick of satisfaction,
And living in drought.
Vesre Two
The centre of attention,
Is living on the edge,
The 32nd floor and,
Standing on a ledge.
Bridge
Got to get this straight,
'Cos we're running late.
Writer(s): Ross Charles Godfrey, Paul David Godfrey, Skye Edwards
Lyrics powered by www.musixmatch.com
Im Trend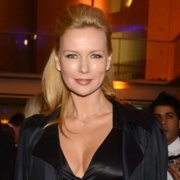 Vor 1 Tag
Veronica Ferres in großer Trauer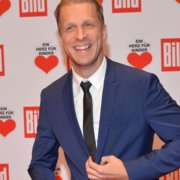 Vor 7 Stunden
Amira Pocher hasste ihre Schwangerschaft
5.

A Well Deserved Break

9.

Be Yourself

10.

Coming Down Gently