Top Margaret Whiting Lyrics
1.

Come Rain or Come Shine Text

4.

Guilty
Come Rain or Come Shine Songtext
I'm gonna love you like nobody's loved you,
Come rain or come shine.
High as a mountain and deep as a river,
Come rain or come shine.
I guess when you met me
It was just one of those things,
But don't ever bet me,
"Cause I'm gonna be true if you let me.
You're gonna love me like nobody's loved me,
Come rain or come shine.
Happy together, unhappy together
And won't it be fine.
Days may be cloudy or sunny,
We're in or we're out of the money,
But I'm with you always,
I'm with you rain or shine.
Writer(s): Johnny Mercer, Harold Arlen
Copyright: Chappell & Co. Inc., S.A. Music, The Johnny Mercer Foundation
Lyrics powered by www.musiXmatch.com
News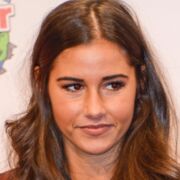 Vor 1 Tag
Schwangere Sarah Engels ist geimpft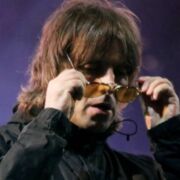 Vor 14 Stunden
Liam Gallagher: Es spukt!
Margaret Whiting - Come Rain or Come Shine
Quelle: Youtube
0:00
0:00