Ayy, 96 El-dog candy coupe apple paint.
Fresh outta Iks sprayed washed up full tank.
We on 290 west marvin towards bellview, south park, sunny side, 3rd ward trailin to.
We in the red line south side candy doors, i ant ever seen this many sets of 84's we doin risks doin 8 lacs back to back.
There goes them cand bit cop lincons thats snoop and pat.
Who bought a new diville david taylor bumper kit david blunt rockin tops and kits.
Them niggas got um up on swithtches ready to play.
Writer(s): Leroy Williams, Marcus Edwards, Crystal Slayton
Lyrics powered by www.musixmatch.com
News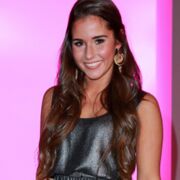 Vor 13 Stunden
Sarah Engels: Das sagt sie zu Pietros Liebes-Comeback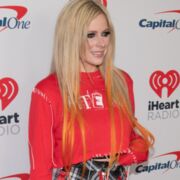 Vor 9 Stunden
Avril Lavigne: Begeistert von Zusammenarbeit mit Travis Barker
Lil' Keke - Slab Holiday
Quelle: Youtube
0:00
0:00