Patagonia in South America.
And I'm looking for something rather special
Yes there he is, it's the sea elephant
And a big fella too
About 18 inches from tip to tale
That downturned snout's nearly 18 feet long.
Writer(s): Webb Jimmy L, Deakin Fred Robert, Franglen Nicholas
Lyrics powered by www.musixmatch.com
News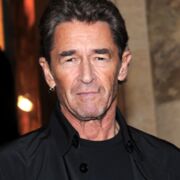 Vor 1 Tag
Peter Maffay versteht die Politik nicht mehr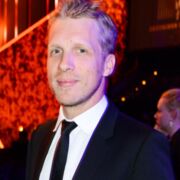 Vor 1 Tag
Schock für Amira und Oliver Pocher!
3.

A Tune for Jack

6.

Homage to Patagonia

7.

Kneel Before Your God

8.

Page One

9.

Come
Lemon Jelly - A Tune for Jack
Quelle: Youtube
0:00
0:00