Top Huddie Ledbetter Lyrics
5.

New Orleans (House of the Rising Sun) Text
New Orleans (House of the Rising Sun) Songtext
There is a house in New Orleans
They call the rising sun
And its been the ruin of many a poor boy
And me oh god im one.
Im going to tell my baby sister
Please dont do like I have done
Please shun that house in New Orleans
They call the Rising sun.
If I had Listened to what my Mama said
I would not be here today
You'd have been so young and foolish wild
I let her ramble Orleans this way.
Im going back to New Orleans
My race is almost won
Im going back to spend the rest of my life
Benieth the rising sun.
Writer(s): Huddie Ledbetter
Lyrics powered by www.musixmatch.com
News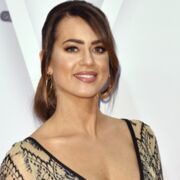 Vor 23 Stunden
Jessica Haller stellt ein Ende ihrer Verwendung von Fake-Lippen in Szene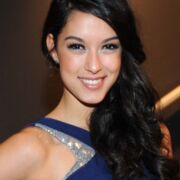 Vor 2 Tagen
Rebecca Mir wehrt sich gegen Negativ-Kommentare
Huddie Ledbetter - New Orleans (House of the Rising Sun)
Quelle: Youtube
0:00
0:00