This Purple Child Songtext
There's some monster within slipping from sleeping to arise.
And there's some angels there too down and deep within darkening eyes.
Blood remains cherokee red and eyes still shine old world blue.
Warm and wrapped in unfurled flag with waiting room smile you drink and get drunk and brag
...of this perfect child.
Crushed between the slip of dreams hard to explain.
New world order and old world birthing pain.
Warm and wrapped eyes remain cherokee red and blood still shines old world blue this purple child
Writer(s): Howe Gelb
Lyrics powered by www.musixmatch.com
News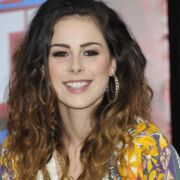 Vor 2 Tagen
Lena Meyer-Landrut: Kein Bock mehr auf Social Media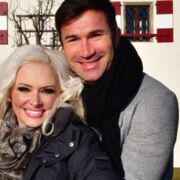 Vor 1 Tag
Lucas Cordalis und Daniela Katzenberger: Stand die Optik im Vordergrund?
3.

This Purple Child

6.

Catapult

7.

Creeper

8.

Tanks Rolling into Town

9.

Halifax in a Hurricane

10.

Living in a Waterfall

12.

Explore You

14.

Thereminender

15.

Hisser

16.

Intro Speck

18.

Lull

19.

Short Way to End the Day
Howe Gelb - This Purple Child
Quelle: Youtube
0:00
0:00