"that flag is your freedom, son.
That flag is all you've got.
A representation of freedom, son.
That's freedom of speech and thought.
And i would die for it no matter the circumstance."
Funny, i was just thinking i'd piss on it if given half the chance.
Yeah, i may have to look in the mirror tomorow at my broken nose and black eye but at least i can look at myself with respect because at least i fucking tried.
And you can bury yourself in the flag when you die for your homeland. and you can think that one's sexual preferance decide's whether or not he's a man.
But don't ever tell me that this patterned piece of fabric means that i am free and still use the word "faggot" in front of me.
I came home bloodied and bruised that sunday night for your insecurities and your freedom
Writer(s): Dolores Mary O'riordan, Noel Anthony Hogan
Lyrics powered by www.musixmatch.com
News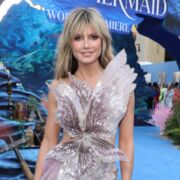 Vor 21 Stunden
GNTM: Fans wütend über Heidi Klums Entscheidung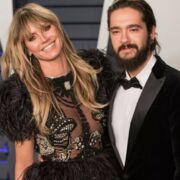 Vor 19 Stunden
Heidi Klum: Sie machte den ersten Schritt
Album I Is for Insignificant (1998)
D.B.s
1.

Sunday

2.

Viva la Kids

3.

Pet

4.

Jen and Jared

6.

Bloodshot

7.

David O. Is a Nazi

8.

Video Store

9.

Dream

10.

Expectations Are for the Old

12.

Homophobia Is a Crime and You're a Criminal

13.

Five Billion
D.B.s - Sunday
Quelle: Youtube
0:00
0:00