Top Charlie Patton Lyrics
Just look
Just look what the Lord has done
Lord I know
Lord I know I'm coming home
It was ... one morning, when
(the cat come?)
in the room
Oh hush
Oh hush, somebody is calling me
It was ... one morning,
(when you get some)
in the room
Oh death
Oh death, has killed my mother-in-law
(mother and pa?)
Oh moon, my pillow? turned my bed around?
Oh hush ...
Writer(s): Charley Patton
Lyrics powered by www.musixmatch.com
News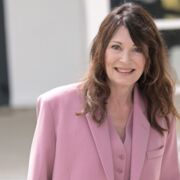 Vor 5 Stunden
Iris Berben äußert sich über Erlebnisse in ihrer Jugend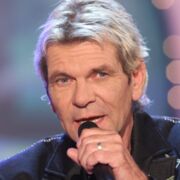 Vor 4 Stunden
"Matthias Reim: Ein Blick hinter die Kulissen seines Familienlebens"
2.

Hang It on the Wall

3.

Prayer of Death, Part 1

4.

High Water Everywhere, Part 2

6.

Prayer of Death, Part 2

7.

Mean Black Cat Blues

8.

34 Blues

9.

You're Gonna Need Somebody When You Die

10.

Elder Green Blues (take 2 - Unissued)

11.

Dry Well Blues

12.

Some Happy Day

13.

Love My Stuff

15.

Troubled 'Bout My Mother

16.

Some Summer Day

17.

Running Wild Blues

18.

Jesus Is a Dying Bed Maker

19.

Some of These Days I'll Be Gone

20.

Hammer Blues

21.

Oh Death

22.

Poor Me

23.

Frankie and Albert
Charlie Patton - Oh Death
Quelle: Youtube
0:00
0:00