Top Apoptygma Berzerk Lyrics
Apoptygma Berzerk - The Sentinel Songtext
Mylord, forgive me, for I have sinned.
Satan has tempted me yet again,
Until I found myself judging all the sinners around me.
I know I should feel pity, but my anger blinds me.
But my anger blinds me.
Writer(s): stephan leonard groth
Lyrics powered by www.musixmatch.com
Im Trend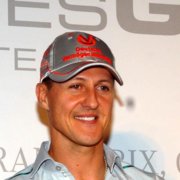 Vor 1 Tag
Cora Schumacher: Liebes-Suche im TV!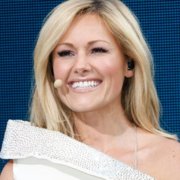 Vor 7 Stunden
Helene Fischer: Polizeieinsatz auf ihrem Grundstück
1.

Like Blood From the Beloved, Part 1

3.

Burnin' Heretic (album version)

5.

Walk With Me

7.

ARP (808 edit)

11.

The Sentinel

13.

Like Blood From the Beloved, Part 2