Woman with the Dirty Feet Songtext
Woman With Teh Dirty Feet
Baby, I wanna see you tonight
I love the stink of your body
Let me show you what I can
Honey, I'm a real man
Since you left me, baby
I'm broken, I bleed
My tears are falling and falling
Falling on your dirty feet
Woman with the dirty feet.
Writer(s): Tomasz Pukacki, Maciej Starosta, Dariusz Piotr Popowicz, Tomasz Jakub Dziubinski, Robert Tomasz Friedrich
Lyrics powered by www.musixmatch.com
News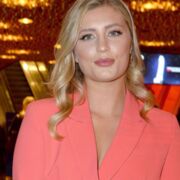 Vor 11 Stunden
Luna Schweiger und ihr Partner trennen sich laut Medienberichten.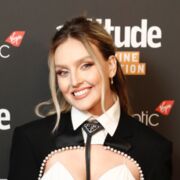 Vor 44 Minuten
Perrie Edwards experimentiert während Aufnahmen für ihr Soloalbum und entdeckt einen eigenen Sound.
3.

I Mean Acid / Do Ya Like It?

8.

Woman With the Dirty Feet

12.

Mike Cwel
Acid Drinkers - Woman with the Dirty Feet
Quelle: Youtube
0:00
0:00