Zeromancer - Weakness Songtext
Sink yourself
It breaks my heart
To see in silence
Not getting attention
When cheerleaders cry astronauts die
Something you cant resist who wants a hollow kiss
I'm sick and tired
Of holding in the ones that?
I'm sick and tired of lies
Its our weakness that connects us
Its a strength that tears us apart
Alas, does the fading light adjust
Or did you make things right
Don't you know you need to die to survive
When cheerleaders cry astronauts die
Writer(s): MOKLEBUST LARSEN ALEXANDER, SYVERSEN DAN ANDRE HEIDE, ANDRESEN KIM, KRISTIANSEN LORRY, RONTHI NORALF
Lyrics powered by www.musixmatch.com
Im Trend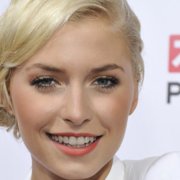 Vor 5 Stunden
Lena Gercke: Ihr Baby ist da!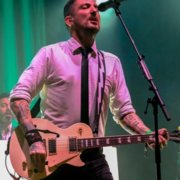 Vor 5 Stunden
Frank Turner: Endlich wieder Punk!