Yolanda Adams - Come to Me Songtext
If you called I wouldn't serve the cares of this life have drained you dry it's gotten serious almost disastrous deceptions and liessssssss.
Your overcome by dispare trying to find the answer
Writer(s): ARMIRRIS PALMORE
Lyrics powered by www.musixmatch.com
Im Trend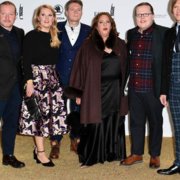 Vor 23 Stunden
Kathy Kelly: Schlechtes Verhältnis zu ihrer Mutter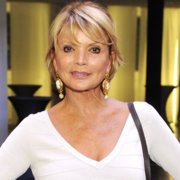 Vor 2 Stunden
Uschi Glas: Rente? Nein, danke!