See the stars come falling down from the sky,
Gently passing, they kiss your tears when you cry.
See the wind come softly blow your hair from your face,
See the rain hide away in disgrace.
Still I'm sad.
For myself my tears just fall into dust,
Day will dry them, night will find they are lost.
Now I find the wind is blowing time into my heart,
Let the rain fall, for we are apart.
How I'm sad,
How I'm sad,
Oh, how I'm sad.
Writer(s): Jim Mccarty, Paul Granville Samwell Smith, John Mccarty
Lyrics powered by www.musixmatch.com
News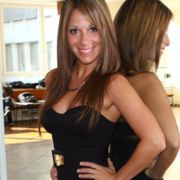 Vor 1 Tag
Gülcan Kamps: Nächstes Schwangerschafts-Update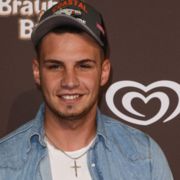 Vor 4 Stunden
Pietro Lombardi: Neue alte Liebe entflammt?
Yardbirds - Still I'm Sad
Quelle: Youtube
0:00
0:00