Top Weeping Willows Lyrics
I'm here again
On your street
You're always on my mind
So we've got to meet
Are you happy without me?
I just have to know
You're still my only one
I won't rest until it's nothing or all
All I've got right now is nothing at all
It's a chance that I've got to take
There's so much I've got to say
You're on my restless mind everyday
I'm in the shade
The sun is up
I'm looking at your door from a coffeeshop
I have wondered for too long
Are you still with him?
Or maybe you're on your own?
I won't restâ
Writer(s): Michael Blair, Niko Rohlcke, Magnus Anders Carlson, Olave Bernt Nystrom, Stefan Axelsen, Mats Gustaf Heden, Anders Filip Roel Hernestam
Lyrics powered by www.musixmatch.com
News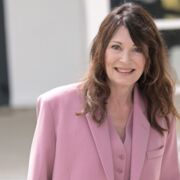 Vor 4 Stunden
Iris Berben äußert sich über Erlebnisse in ihrer Jugend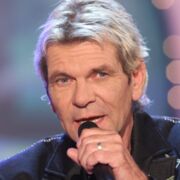 Vor 4 Stunden
"Matthias Reim: Ein Blick hinter die Kulissen seines Familienlebens"
Weeping Willows - Nothing or All
Quelle: Youtube
0:00
0:00