Tear Down the Walls Lyrics
Unter Null - Tear Down the Walls Songtext
So uncaring, so unkind. you've built my walls up high. dead emotion. and no devotion. you've no idea why. given up lay me up. there's no reason to forgive. dead inside, leave a shell, when there's nothing to give.
Your face shows disgrace. which leaves you cold and blind. you're no bleeding heart. can't hold onto the time. where spirits collide and minds thrive. you have no heart. you're so enwrapped in your web of lies
Writer(s): FRED NEIL
Lyrics powered by www.musixmatch.com
Im Trend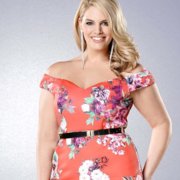 Vor 2 Tagen
Angelina Kirsch zeigt stolz ihre Kurven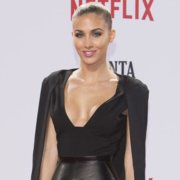 Vor 17 Stunden
Ann-Kathrin Götze: Zweites Baby?
1.

Journey to Descent

4.

The Fall

5.

Godless

7.

Visceral, Venom of My Being

8.

Tear Down the Walls

9.

Hypocrite and Contradict

10.

Third Party

12.

Obligatory Club Hit to Appease the Masses