Top Tristittia Lyrics
3.

Black Godz Serenade Part I Text
Black Godz Serenade Part I Songtext
I'm gonna slit your...
I'm gonna recombine you
For the only reason to kill for
I'll find myself again somewhere else
Beyond this end, beyond my cage
I once buildt for you and I
In the Garden of Darkness
In my Garden of Darkness
Alone again...
Lyrics powered by www.musiXmatch.com
News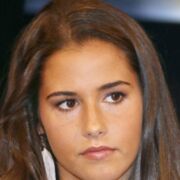 Vor 2 Tagen
Sarah Engels: Hat sie Angst?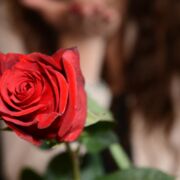 Vor 14 Stunden
RTL-Reporterin Franca Lehfeldt und Christian Lindner: Verlobung!
Tristittia - Black Godz Serenade Part I
Quelle: Youtube
0:00
0:00