Top Three Minute Poetry Lyrics
This feeling. that only the wind dries your tears. whenever. you need someone. but i'm here. right inside you. I know everything. don't you feel. the passion that I want to share with you. you wish that. you were only lonesome. whenever. no-one hears. here with you.
News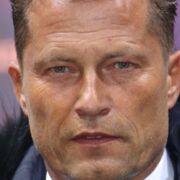 Vor 3 Stunden
Til Schweiger: War es doch ein Verbrechen?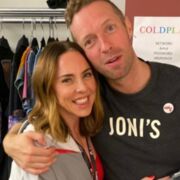 Vor 46 Minuten
Mel C und Chris Martin performen im Duett
Three Minute Poetry - Here with you
Quelle: Youtube
0:00
0:00