Top The Truth Beyond Lyrics
The wings can carry you over the time,
Carry me over the crime,
Can carry my sorrow done,
?I don't think so
See the crows, their wings can carry,
Carry out of you, out of life, out of the devil's eyes,
It can be over, if you'll carry out of life,
And on their wings, you can fly
REFRAIN: Look in the dark eyes, see the face of death,
And hope that they don't see you?
This crow, creature, black and immortal,
Can change your life,
Over the fields of war,
To carry all souls, wich had lost it's owner?
REFRAIN
News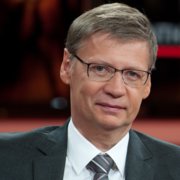 Vor 2 Tagen
Günther Jauch: Es geht ihm gut!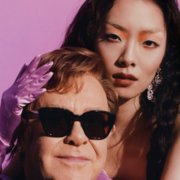 Vor 13 Stunden
Rina Sawayama arbeitet mit Sir Elton John an einer neuen 'Chosen Family'-Version
The Truth Beyond - The Wings
Quelle: Youtube
0:00
0:00