Top The Promise Ring Lyrics
Your house chased smells of sweets and cakes,
Strolled down around the bend.
After rain, rising, springing.
Aspiring to be a hill.
I'd hang my hat in Hartford union.
Strolling down the way to River Park, around the bend.
Like gentle stemmed flowers we bloomed where we planted,
So saesonal like sand.
I'd hang my head in.
Writer(s): Davey Von Bohlen, David S Von Bohlen, Jason P Gnewikow, Scott Thomas Beschta
Lyrics powered by www.musixmatch.com
News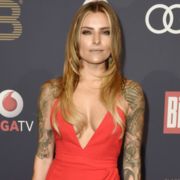 Vor 1 Tag
Sophia Thomalla: Das ist die Neue ihres Ex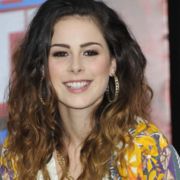 Vor 12 Stunden
Lena Meyer-Landrut: Ihr eigenes Label
The Promise Ring - E. Texas Ave.
Quelle: Youtube
0:00
0:00