Liam there's someone on the phone for you. Oh, fuck's sake, trying to write this fucking tune, man.
I got the poison.
I got the remedy.
I got the pulsating rhytmical remedy.
Writer(s): Liam Paul Paris Howlett, Keith Andrew Palmer
Lyrics powered by www.musixmatch.com
News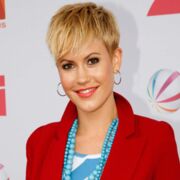 Vor 21 Stunden
Wolke Hegenbarth: Diese Liebeserklärung geht unters Herz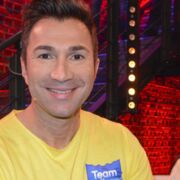 Vor 20 Stunden
Lucas Cordalis: Dschungel-Traum geplatzt!
Album Music for the Jilted Generation (1994)
The Prodigy
1.

Intro

7.

The Heat (The Energy)

8.

Poison

10.

One Love (edit)

11.

The Narcotic Suite: 3 Kilos

12.

The Narcotic Suite: Skylined

13.

The Narcotic Suite: Claustrophobic Sting
The Prodigy - Poison
Quelle: Youtube
0:00
0:00