(Words by John Klenner, music by Al Hoffman)
Heartaches
Heartaches
My loving you meant only heartaches
Your kiss was such a sacred thing to me
I can't believe it's just a burning memory
Heartaches
Heartaches
What does it matter how my heart breaks?
I should be happy with someone new
But my heart aches for you
Writer(s): John Klenner, Al Hoffman
Copyright: Al Hoffman Songs Inc., Campbell Connelly And Co. Ltd., MCA Music Publishing A.D.O. Universal S
Lyrics powered by www.musiXmatch.com
News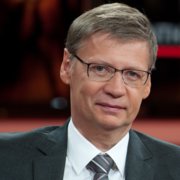 Vor 2 Tagen
Günther Jauch: Es geht ihm gut!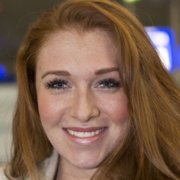 Vor 20 Stunden
Georgina Fleur: Extrapfunde dank Dubai
The Marcels - Heartaches
Quelle: Youtube
0:00
0:00